Sol Rooftop Bar is not just another spot on the vibrant Bali hospitality scene; it's a labour of love by three friends united by their passions for surfing, food, cocktails, and music. Located in scenic Pererenan, this rooftop bar is an embodiment of a shared lifestyle and vision. Sol is more than a bar—it's a community hub for like-minded souls.

Surf Heaven:
The trio behind Sol Rooftop Bar are surfers who wanted a place where they could enjoy their favourite break even when they weren't in the water. Just a stone's throw away from Pererenan Beach, Sol provides a stunning vantage point to observe the waves, plan the next surf session, or simply appreciate the ocean's ever-changing moods.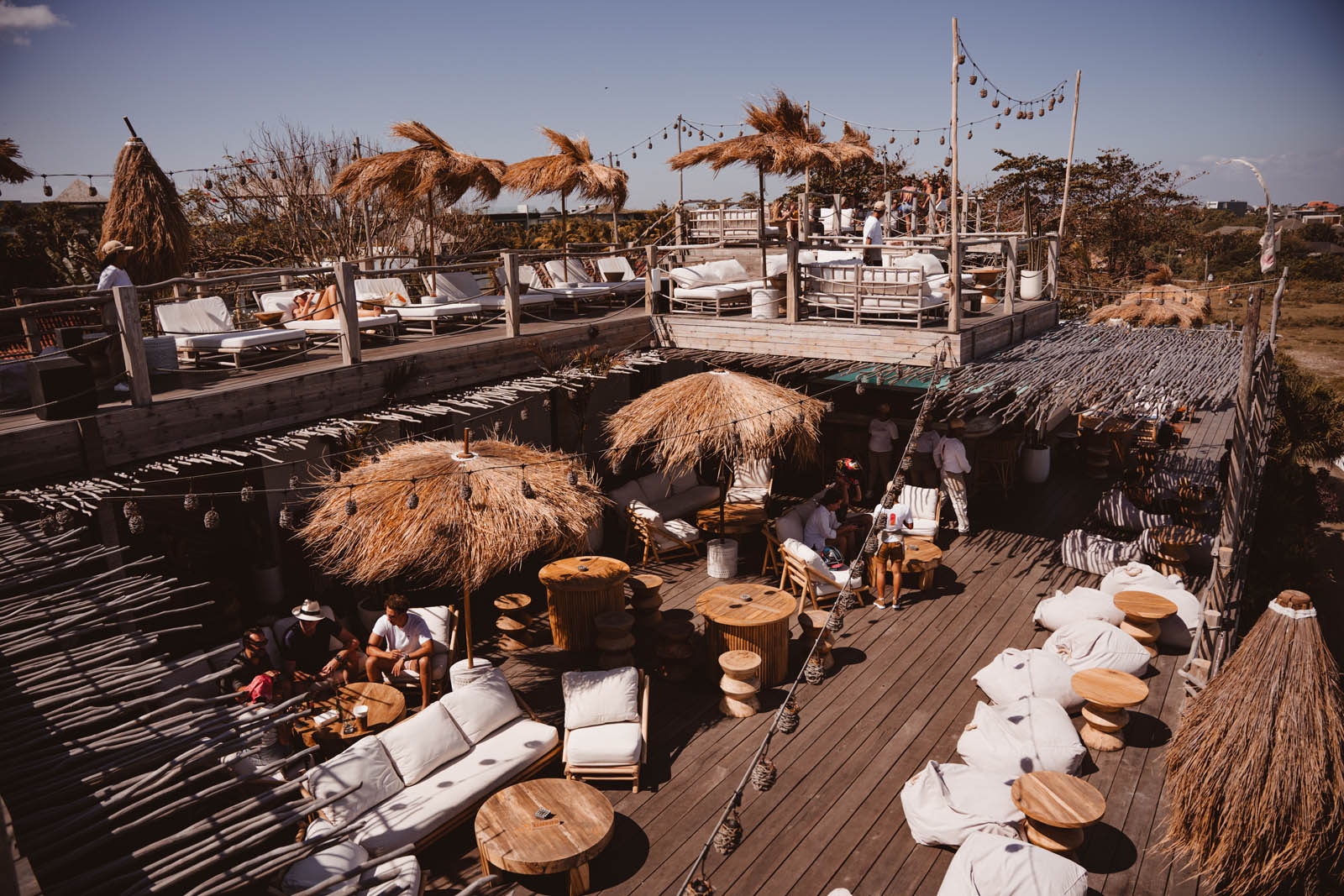 From Personal Favourites to a Public Menu:
Friendship often blossoms over shared meals, and the founders of Sol Rooftop Bar wanted to extend this communal joy to their patrons. The food served is a reflection of the trio's collective tastes, incorporating fresh seafood, local Balinese fare, and global cuisines. It's not about catering to the masses but offering a curated experience that feels both personal and inclusive.

Cocktails with a Personal Touch:
Why settle for ordinary when you can have extraordinary? This is the philosophy that drives Sol Rooftop Bar's approach to cocktails. Crafted with a mixture of traditional Balinese flavours and international flair, the cocktail menu is as unique as the friendships that founded the establishment. Each drink is a liquid testament to the trio's adventurous spirit and love for the finer things in life.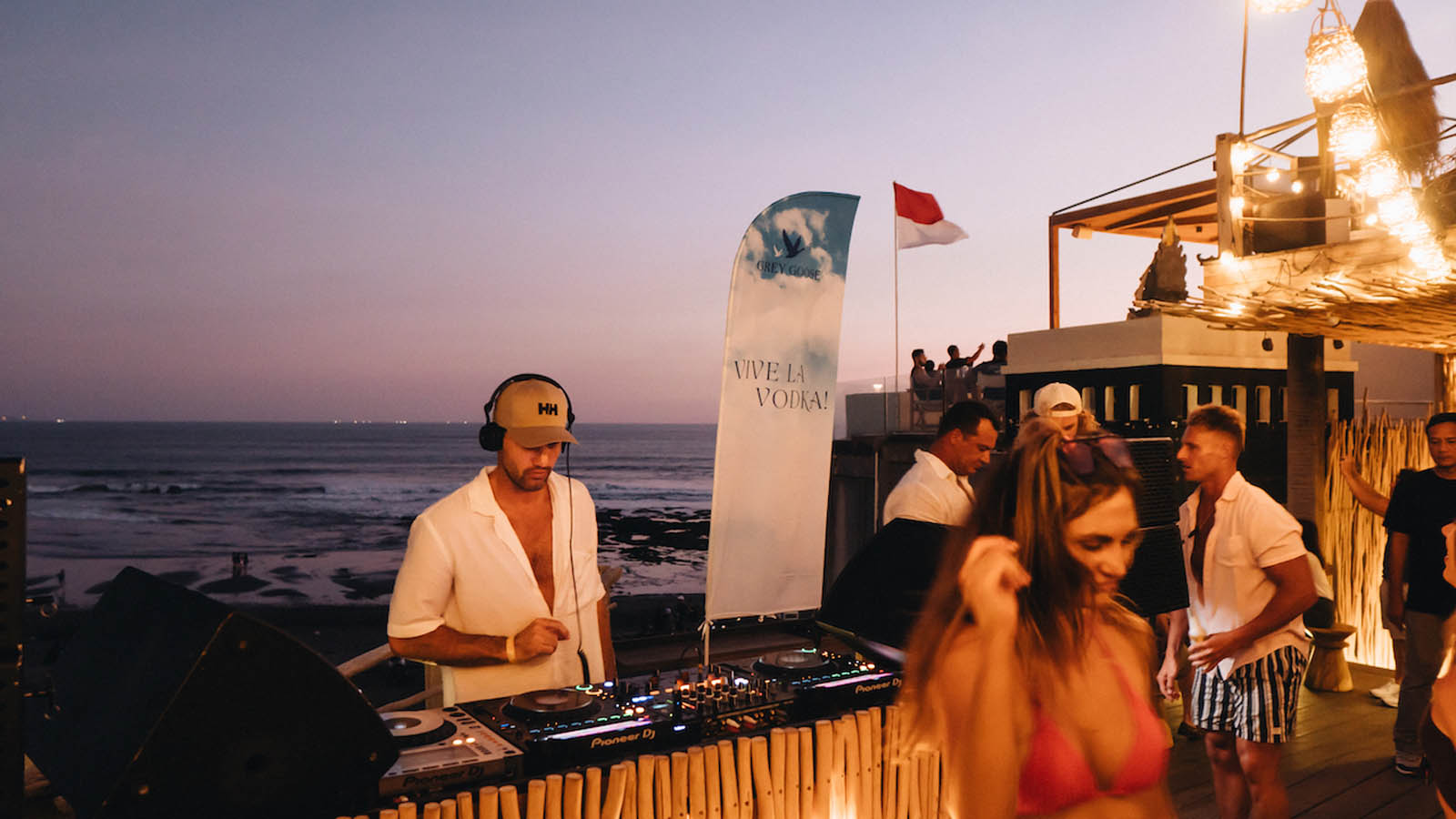 The Soundtrack of Sol:
Music is another thread that binds the founders of Sol Rooftop Bar. The venue regularly features sets from their favourite DJs, offering an auditory experience that complements the visual and gastronomic delights. Whether it's laid-back tunes during the golden hour or upbeat rhythms that set the night ablaze, the music is carefully selected to resonate with the community Sol seeks to build.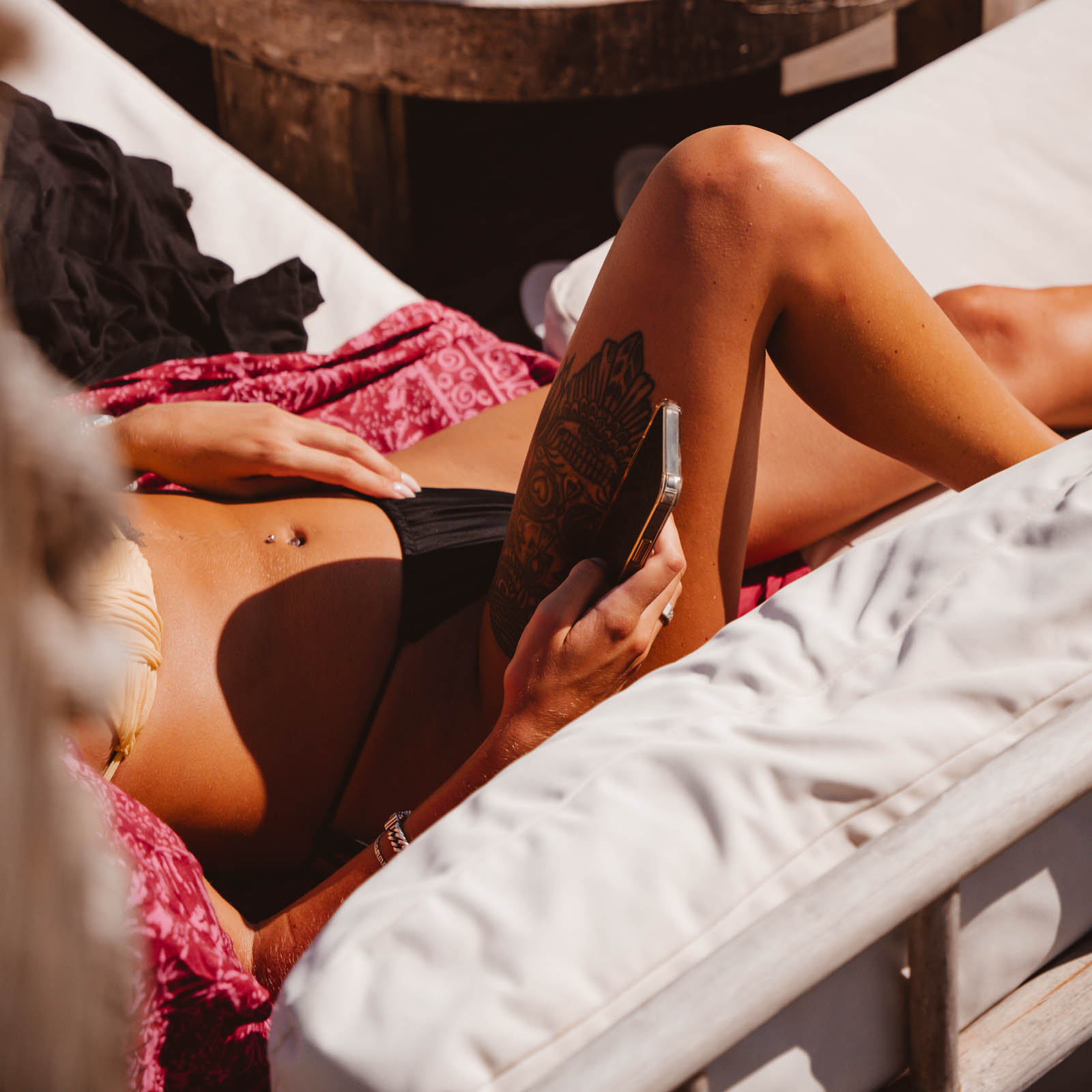 Crafted for a Lifestyle:
Every section of Sol Rooftop Bar reflects the lifestyle and aesthetics of its founders. From the eco-conscious construction to the comfortable yet chic décor, the venue is designed as an extension of the trio's collective vision. It's a space where friends gather, stories are shared, and memories are made.
Built by friends who wanted to create the ultimate hangout, Sol Rooftop Bar in Pererenan transcends the conventional definitions of a bar or a restaurant. It stands as a testament to friendship, shared interests, and the joy of creating a space that embodies these values. In doing so, it offers an open invitation to anyone looking to experience this exceptional slice of Balinese paradise.