Who was there for Sets on the Beach at Sol. In case you missed it, here's the rundown:
First up a big shout out to Grey Goose and PMP Bali for getting the day started with free flow as Scotty Bruce kicked off on the decks. Brad Watts was curating and the epic line continued featuring the man himself with Lukey Bagus and Mitchell Wick following up and ending with the 4 of them back to back until late.
As if the tunes weren't enough, Sol put on a bigger show with fire dancers pulling off moves we didn't think possible to a backdrop of fireworks lighting up the Pererenan sky to ramp up the end of the night.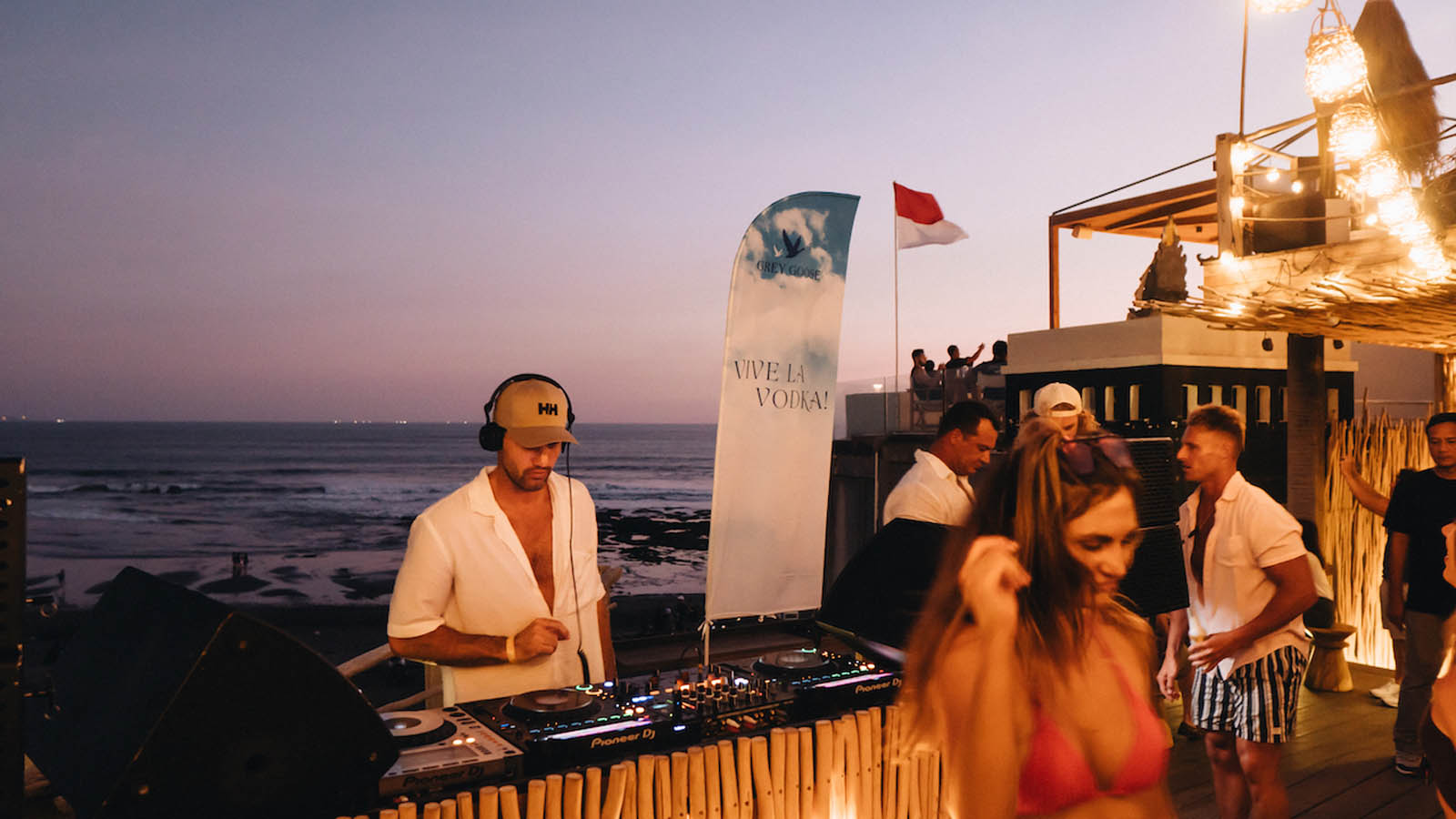 It was a packed house, with nothing but good vibes all around from regulars to new faces, tourists to locals – everyone was there.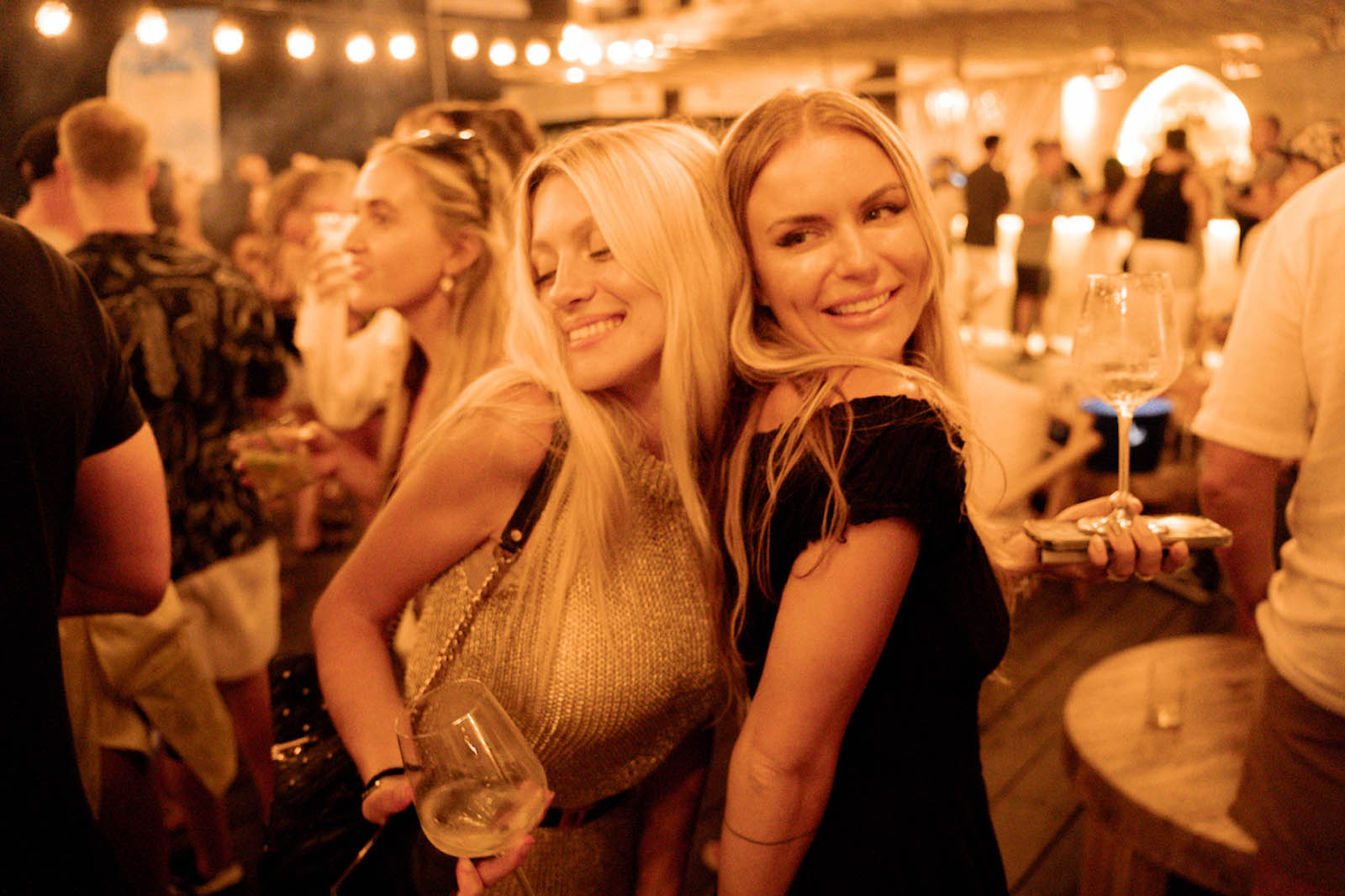 If you missed it, or just wanna do it all over again, we've got you. This Saturday, 9th, we're back at it, but with a splash of Aperol. Sunshine, cocktails, and free flow from 3-5 PM? Yeah, we thought you'd like that.
"Sets on the Beach" was more than a party. It was the spirit of Sol, all out in the open. Next party promises more of that vibe we all love. So, spread the word and let's make it another for the books!